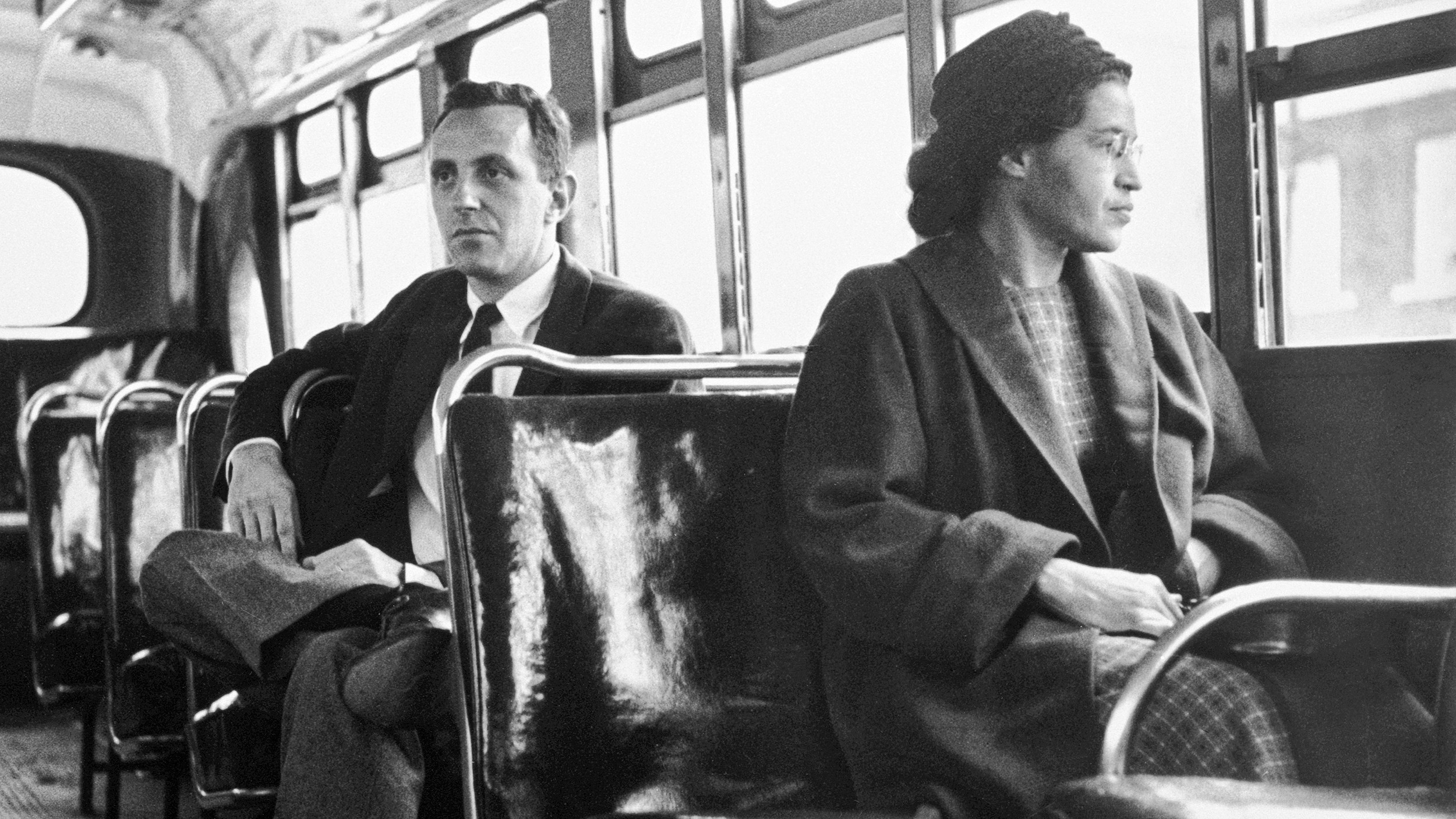 UPDATE:
On Firday, September 27th Cause Célèbre
partnered with Democracy Prep Public Schools
to present ROSA'S REGISTRATION RIDE
along with a performance of
When the Truth is Not Enough
to over 200 high school students.
The response was extraordinary.
After a deeply compelling Q & A
with the cast and writer,
the students went into the field
where several hundred people
 registered to vote
and 400 pledged to register to vote.
The results from one presentation were incredible!
---
What is the Rosa's Registration Ride?
(Originally called the Truth Travels Tour)
Since 2012 Cause Célèbre
has been touring around the country
with this unique project.
FIRST STOP -- September 27, 2019
When Truth Is Not Enough
by Susan Charlotte
directed by Antony Marsellis
Starring: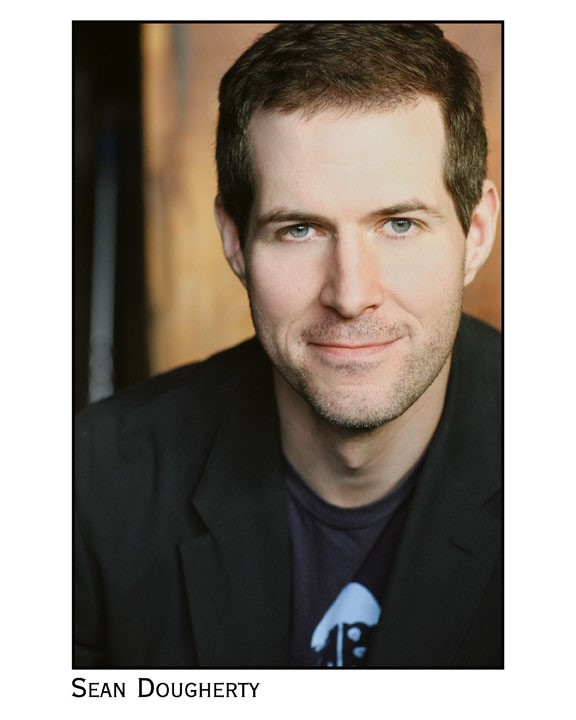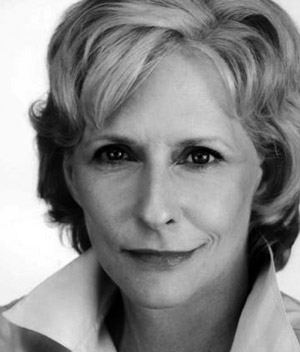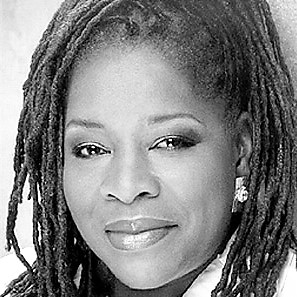 New addition to the RRR Project:
On December 1, 1955
Rosa Parks was arrested
when she refused to give up her seat.
Second Stop -- December 1, 2019
Approximately 50 people of color
will board a bus that Cause Célèbre provides
and pick a seat of their choice.
They will be taken to a site where
When Truth Is Not Enough
will be performed.
All people will have a chance
to register to vote on site.



PBS Original Series
Cause Celebre and PBS/WSKG present
Did You Know My Husband?
---
A television movie which revolves around losing one's memory
while gaining an important connection. The film, directed by Antony Marsellis
and written by Susan Charlotte was premiered on November 8th and received a great response.
---
The show was rebroadcast on December 27th at 8pm EST on PBS/WSKG.
The original score was composed by four-time Emmy winner Billy Goldenberg.
---
The stellar cast includes:
Emmy nominee Louise Lasser
& Tony Award winner Carole Shelley,
with Catherine Chadwick and Michael Citriniti.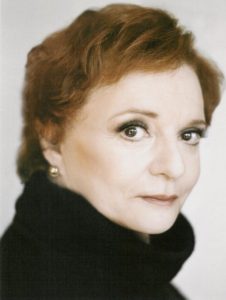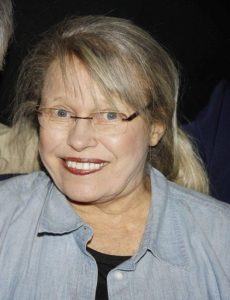 Carole Shelley                                   Louise Lasser
---
The play was originally performed on Theatre Row in New York City.