Due to COVID-19, Cause Celebre is finding new and creative ways of moving forward with its projects.
ROSA'S REGISTRATION RIDE
In order to keep the momentum going for our latest project, "Rosa's Registration Ride" which deals with voters' rights and voter suppression (scroll down for more information about the is project) we will be hosting virtual conversations entitled "Your Vote. Your Voice." These conversations will include a panel of people from different backgrounds who will discuss the many aspects of voters' rights. Please email us at info@causeceleproductions.org if you are interested in joining us for this very important series of conversations. As the virus tries to weaken our physical well being and our emotional state we need to keep strengthening our individual voices!
Also, our sister company,
Food For Thought Productions, will be rescheduling the April 20th opening show. Don't worry. We will reopen! We will keep you posted about the new schedule as we continue to receive more information about the Coronavirus. We have survived for 20 years and we will continue to survive!
Rosa's Registration Ride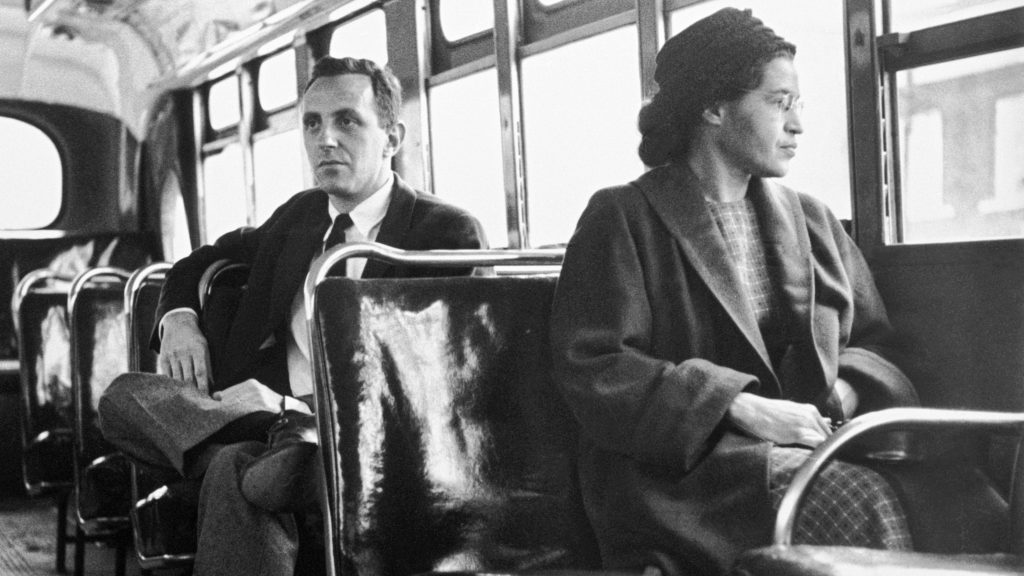 NEWS UPDATE:
On February 24th, 2020, at 7:30pm
Cause Celebre and The National Action Network
presented
ROSA'S REGISTRATION RIDE
at NYC Chapter of NAN in Harlem.
This unique project includes:
When Truth is Not Enough,
a play about voter suppression
by Susan Charlotte,
directed by Tony Marsellis
Starring:
Sean Dougherty, Morgan Hallet
Ebony Jo-Ann, and Dominque Sharpton
This compelling one-act drama was followed by on-site voter registration!
Previous News:
On December 1st, we presented
ROSA'S REGISTRATION RIDE
at the National Action Network's venue in Harlem
along with a performance of
When Truth is Not Enough, a play about voter suppression.
Their response could not have been more moving!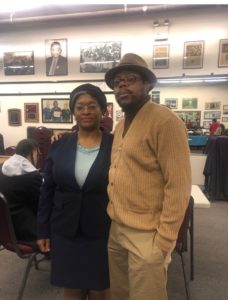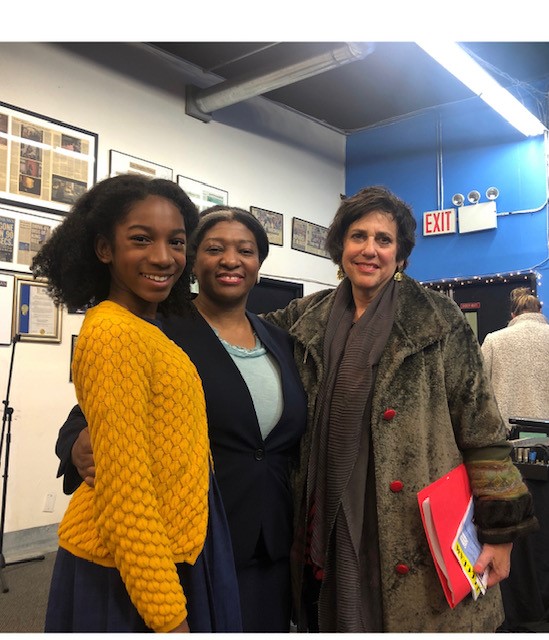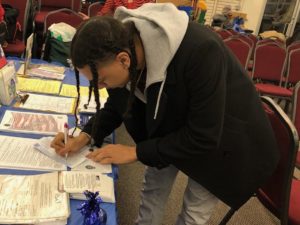 On Firday, September 27th Cause Célèbre
partnered with Democracy Prep Public Schools
to present ROSA'S REGISTRATION RIDE
along with a performance of When the Truth is Not Enough
to over 200 high school students. The response was
extraordinary.
After a deeply compelling Q & A with the cast and writer,
the students went into the field where several hundred
people registered to vote and 400 pledged to register to vote.
The results from one presentation were incredible!
MANHATTAN BOROUGH PRESIDENT'S OFFICE SPONSORED
10 Young People to attend Rosa's Registration Ride
at the National Action Network on the 1st of December!

WE NEED YOUR SUPPORT!
Your donation will help us continue to present
the Rosa's Registration Ride.
---
Cause Célèbre is a Not-For-Profit,
501(c)(3) Tax Exempt Organization.
Click below to donate:

EXCITING PROGRAMS IN 2019

Upcoming Dates:
TBD

PBS Original Series
Cause Celebre and PBS/WSKG present
Did You Know My Husband?
---
A television movie which revolves around losing one's memory
while gaining an important connection.
The film, directed by Antony Marsellis
and written by Susan Charlotte
was premiered on November 8th and received a great response.
---
The show was rebroadcast on December 27th at 8pm EST on PBS/WSKG.
The original score was composed by
four-time Emmy winner Billy Goldenberg.
---
The stellar cast includes:
Emmy nominee Louise Lasser
& Tony Award winner Carole Shelley,
with Catherine Chadwick and Michael Citriniti.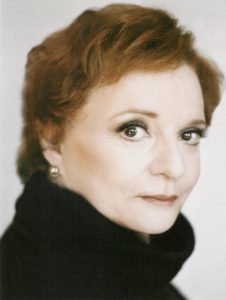 ---
The play was originally performed on Theatre Row in New York City.

For more information and to book tickets:
CALL: 646-366-9340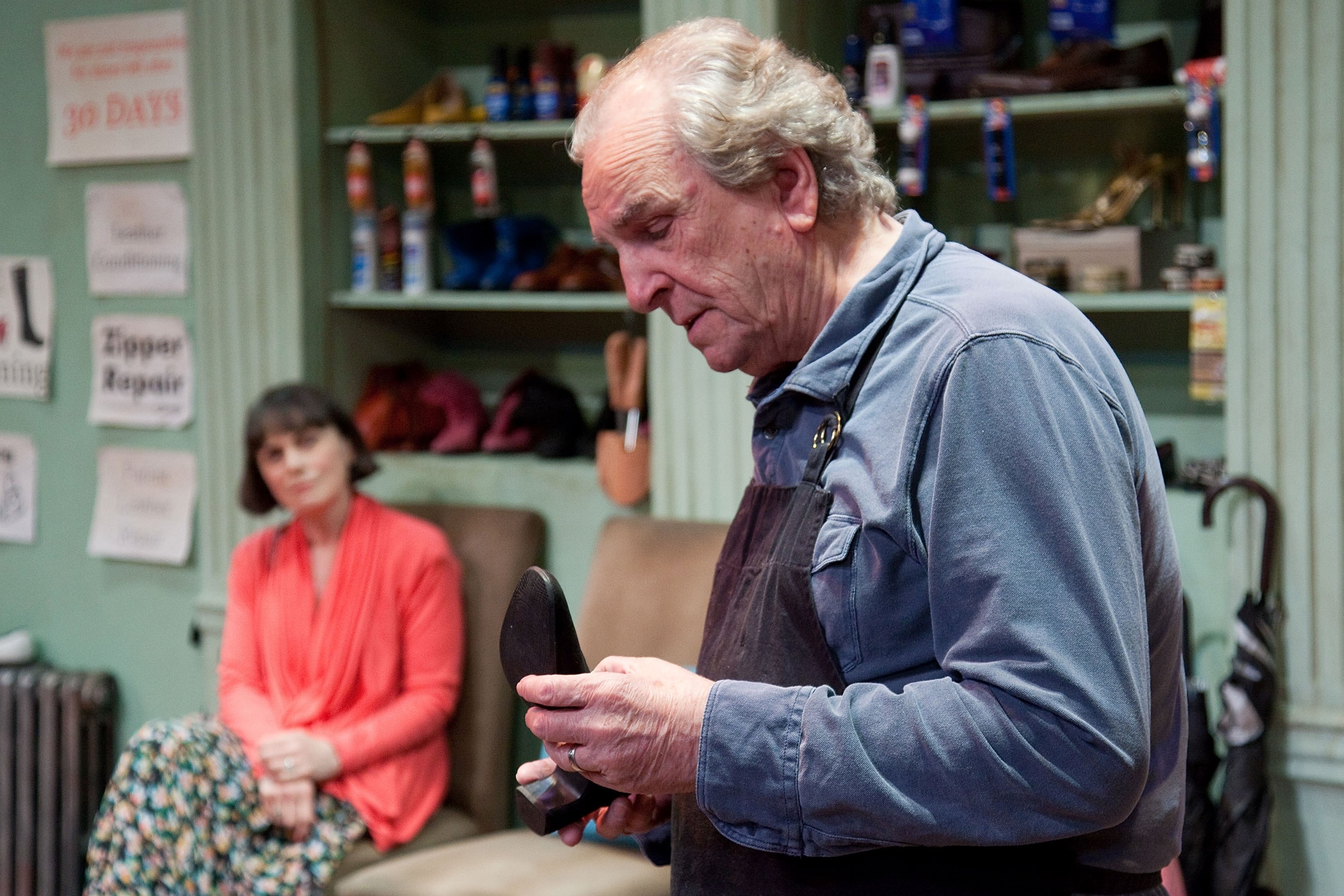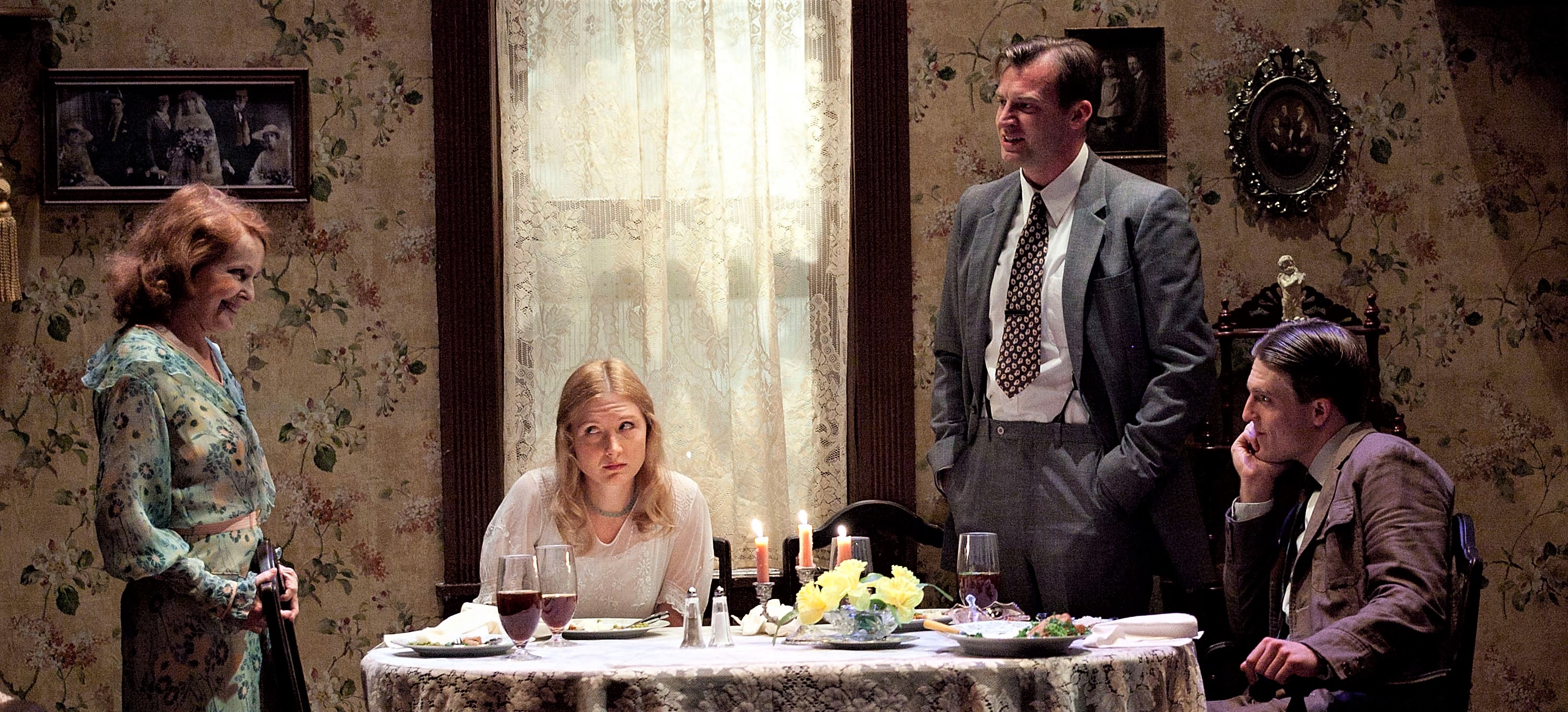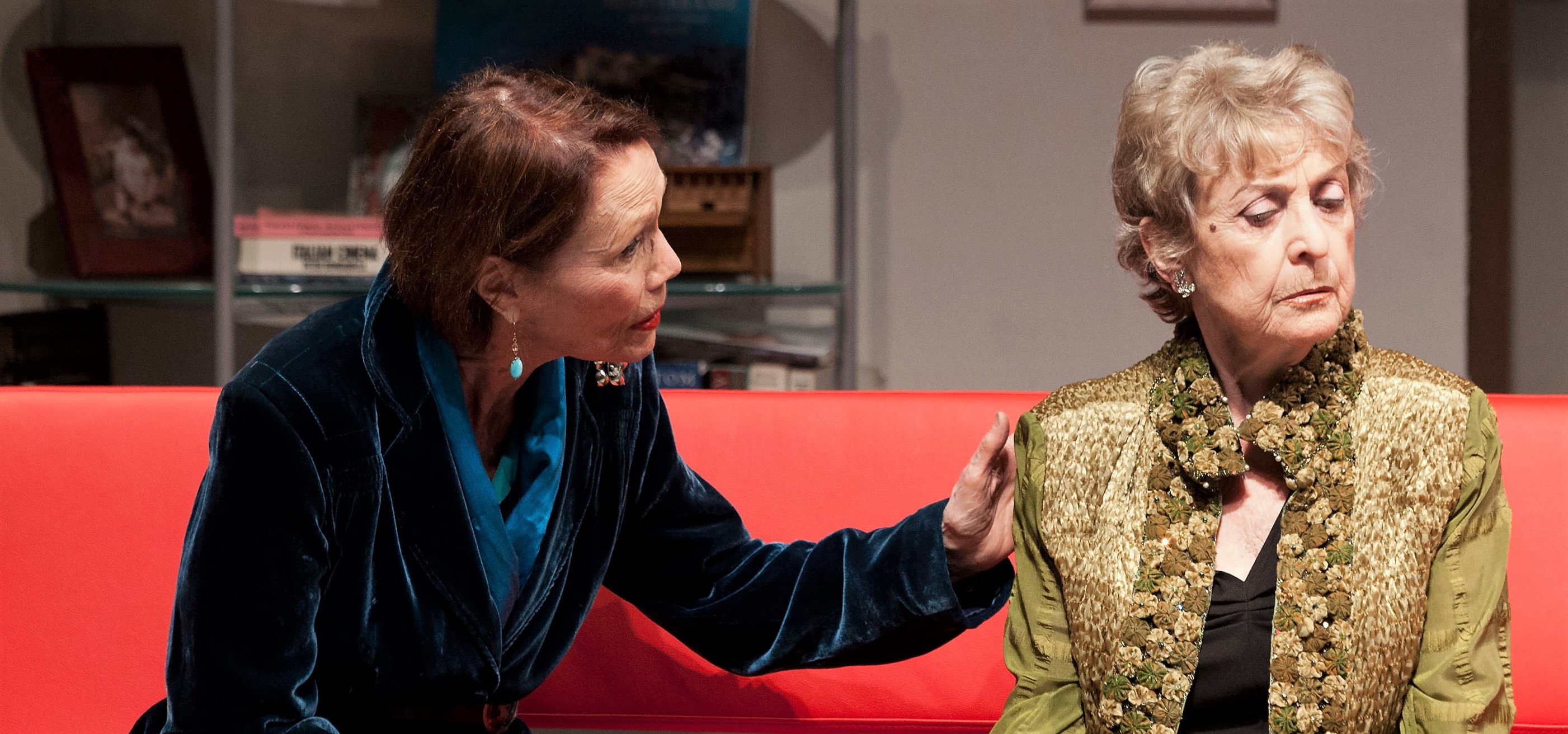 Visit our sister theatre company