Cause Celebre is a Not-For-Profit, 501(c) (3) Tax Exempt Organization.
Click below to donate:


Upcoming Dates:
6/1

6/22
7/13
9/14
11/16

12/7

WHEN TRUTH IS NOT ENOUGH, a play about voter's rights,
toured throughout  the country from 2012 to 2016.
Audiences had a chance to watch the play,
participate in a Q &A with a Broadway cast
and REGISTER TO VOTE on the site.
______________________________
When Truth Is Not Enough will now be presented in 2019
with an extraordinary documentary called
Rigged: The Voter Suppression Playbook.
Narrated by Tony Award winner Jeffrey Wright. (Angels in America).

Cause Celebre and PBS/WSKG
present
Did You Know My Husband?
A television movie which revolves around losing one's memory
while gaining an important connection.

The film, directed by Antony Marsellis
and written by Susan Charlotte
was premiered on November 8th  and
received a great response.
The show was rebroadcast on December 27th at 8pm EST
on PBS/WSKG.
The  original score was composed by four-time Emmy winner Billy Goldenberg.
The stellar cast includes:
Emmy nominee Louise Lasser
& Tony Award winner Carole Shelley,
with Catherine Chadwick and Michael Citriniti.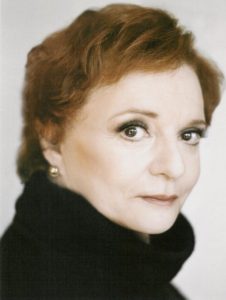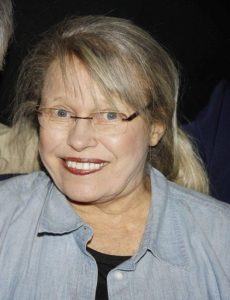 Carole Shelley                                   Louise Lasser
The play was originally performed on Theatre Row in New York City.