Cause Celebre and PBS/WSKG
present
Did You Know My Husband?
A television movie which revolves around losing one's memory
while gaining an important connection.

The film, directed by Antony Marsellis,
was premiered on November 8th  and
received a great response.
An additional airing date has been  scheduled for
December 27th at 8pm EST
on PBS/WSKG.
The  original score was composed by four-time Emmy winner Billy Goldenberg.
The stellar cast includes:
Emmy nominee Louise Lasser & Tony Award winner Carole Shelley,
with Catherine Chadwick and Michael Citriniti.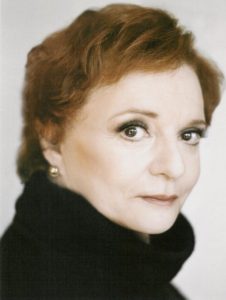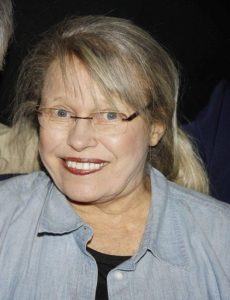 Carole Shelley                                   Louise Lasser
The play was originally performed on Theatre Row in New York City.

2019 Dates
1/4
3/23
4/27

6/22
7/13
9/14
11/16

12/7
For more information and to book tickets:
CALL: 646-366-9340
EMAIL: info@causecelebre.info